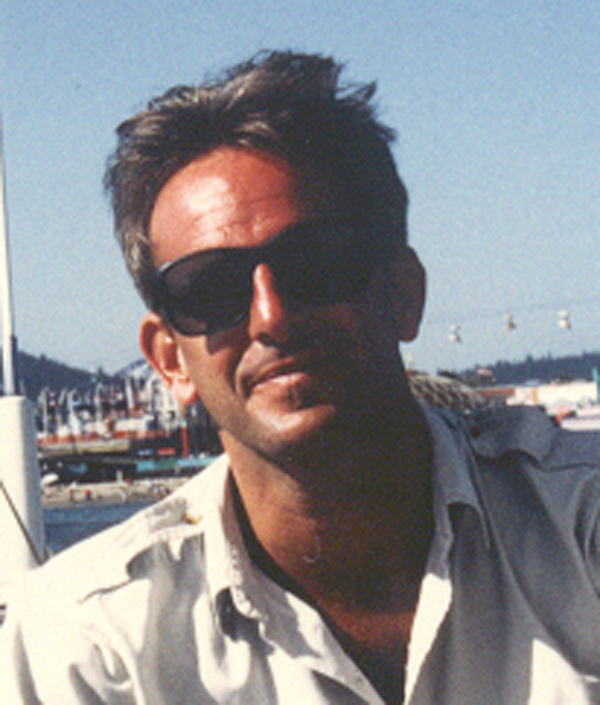 Welcome to my authorís pages...
My latest book (June, 2015) is a how-to manual on how to found and sustain a successful nonprofit in tough economic times. The Academic Film Archive of North America, which has been going strong for 15 years, provided much of the resource material for that book. Iíve authored two books on academic classroom films. I've also written essays and magazine articles on the Humanities, Travel, and Business. Here on this site, you can view many of my writings on film, music, radio, and culture. And you can read some of my current fiction, too.
I write on travel subjects as well, with more than 700 posts to the WoWasis Asian travel website. There are several nonfiction and fiction books in process, and a collection of short stories in the works too. You can read a couple of those short stories on this site. Ready to take a look at my words and world?
A directory is below. Have fun, enjoy reading, and let me know what you think.

- Geoff